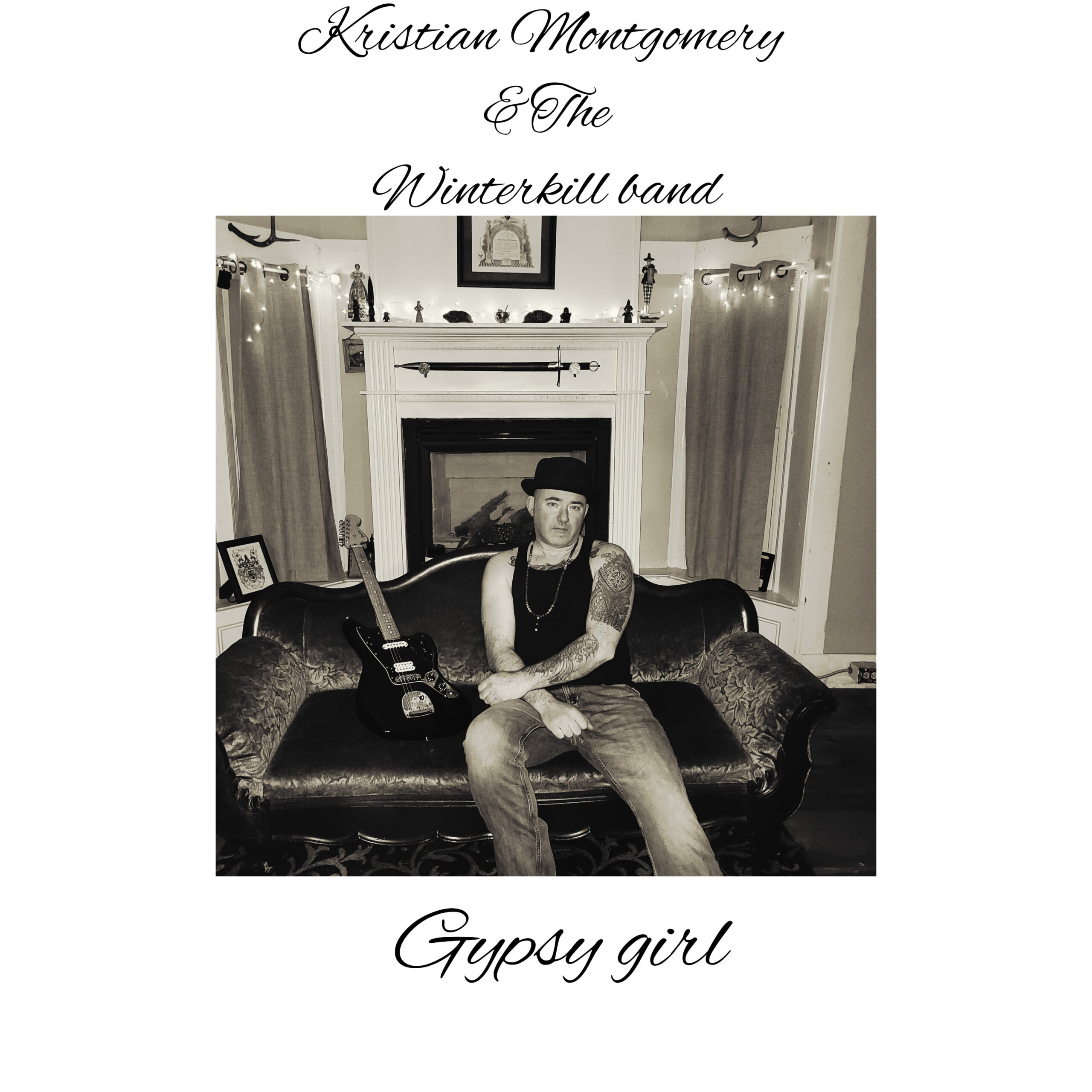 Kristian Montgomery and the Winterkill Band PARS667
The full radio show/podcast will debut at 6:00am on Friday April 21, 2023. You can check it out here.
https://www.facebook.com/kristianmwkb
Cajun laced Rock n roll soaked in a emotional bath of countrified guitars. Prolific in his pursuit of making more art he's recorded 4 albums in 3 years. Nominations for awards aside he'written songs to connect himself to the world when it felt like it left him behind. You'll hear so much more than just music in his songs.
Check out other interviews…