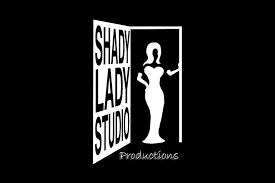 Utah Burgess Interview 4/10 9:00pm
The full radio show/podcast will debut at 6:00am on Friday April 14, 2023. You can check it out here.
https://www.facebook.com/ShadyLadyProductions


Utah Burgess, of Shady Lady Studio, The Grassroots Show, The Band Jam, Freeport Event Center, The Noble Hops band, and more… Joins Bill on episode 666 to talk all things music in his adventures.


Check out other interviews…