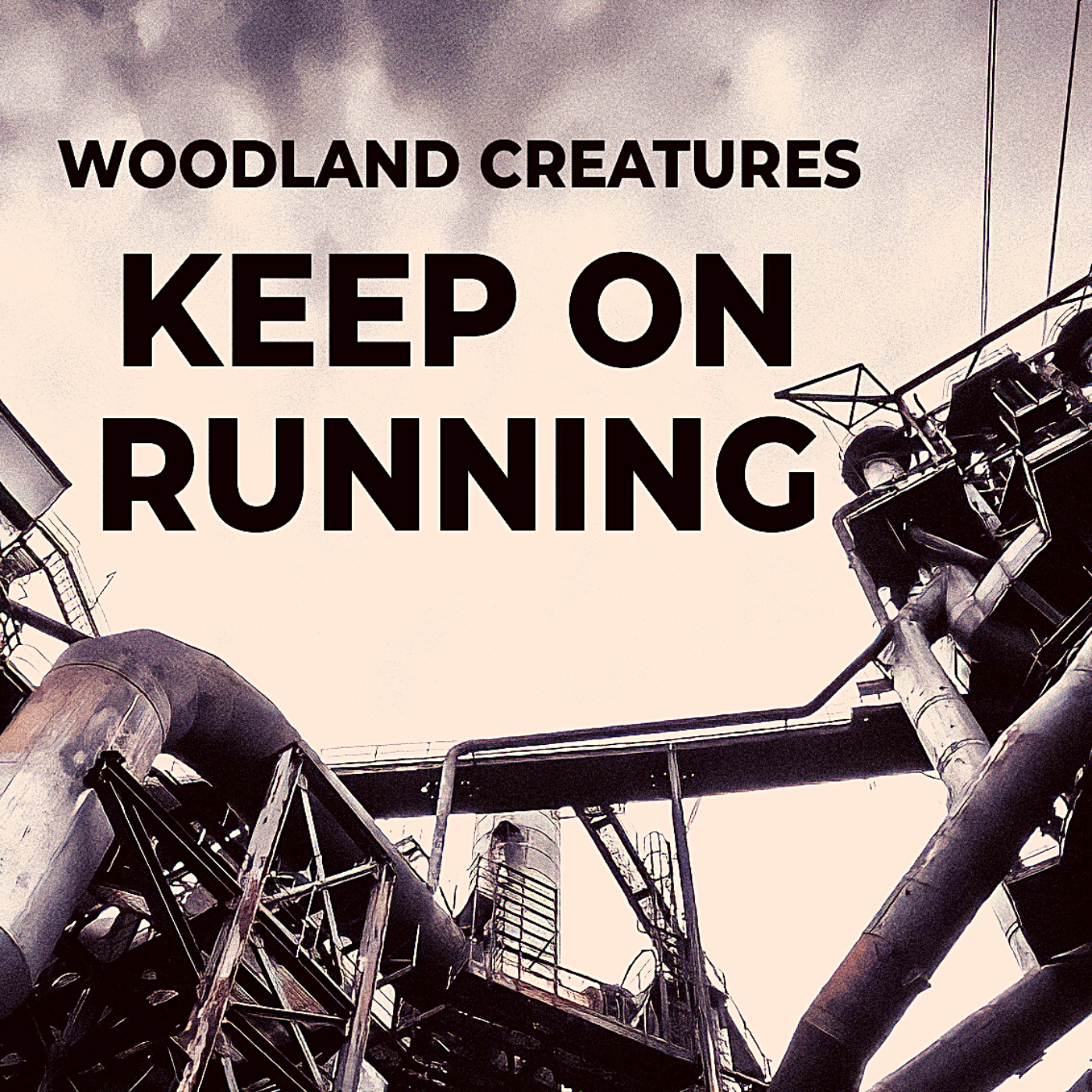 Woodland Creatures Interview 4/12 9:00pm
The full radio show/podcast will debut at 6:00am on Wednesday, April 15, 2023. You can check it out here.
https://www.woodlandcreaturesband.com/ – Woodland Creatures is a six-piece Americana band based in Pittsburgh, Pa that believes everything is better with three-part harmony. Their original songs are carefully arranged to showcase the beauty and power of their harmonizing vocalists, and the virtuosic talent of their fiddle and lead guitarist. While their songs are influenced by a variety of musical genres, they are all tied together with rootsy vocals and unique instrumentation.
https://www.youtube.com/watch?v=_CZHf5vl2FA

Check out other interviews…