The Late Night Concert Series
Music from the 412 presents The Late Night Concert Series. Featuring bands every Friday and Saturday. The shows start at 11pm and go till 3am. A cool hang after early shows or after work. Enjoy some music and support south sides VFW.
The Furnace - A Pittsburgh Original Music Showcase
7-9 PM on select Thursdays each month in 2022 at Crafthouse Stage & Grill beginning in April.
A "Hybrid Event"
Full Capacity of Crafthouse will be sold via presale and day of show ticket sales.
Livestream simulcast will be sold via pre-sale online and will be available for 14 days following the show date – provided by Ten Band Productions. Consumers will have options for In Person only, Livestream Only, and discounted bundles to purchase both. Livestream will be simulcast live, and will be available online for 14 days following the in person event. Livestream simulcast is marketed outside the Pittsburgh Market to strategic markets around the country. Social media will be the primary marketing tool.
This will be a Broadcast TV show style event with a show host, interviews and sponsors commercials between artists during the event.
In person Show attendance capacity 350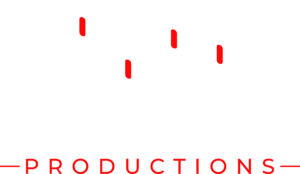 [events-calendar-countdown id="38" backgroundcolor="#000000" font-color="#fffc00" show-seconds="yes" size="medium" event-start="" event-end="" autostart-next-countdown="yes" autostart-text="" autostart-future-countdown="yes" future-events-list="" main-title=""]