Are you in an original band in the 412 and surrounding areas? Do you have an upcoming show that you would like us to mention on our channel?
Simply click the yellow Concert Submission Button on this page for a chance to make that happen.
* We apologize but we won't be able to include all submitted concerts on the segment, BUT they will show up on our concert calendar on the website to help all bands and events get recognized.
** Please have all concerts listed by 4:00pm Friday for the following week's segment.
Pittsburgh Shrine Center | 1877 Shriners Way, Cheswick, PA 15024
Basement Transmissions | 145 W 11th St, Erie, PA, United States, Pennsylvania
Squirrel Hill Sports Bar | 5832 Forward Ave Pittsburgh, PA 15217
WesBanco Arena | 2 14th Street, Wheeling, WV
Pittsburgh Shrine Center | 1877 Shriners Way, Cheswick, PA 15024
Crafthouse Stage & Grill | 5024 Curry Road Pittsburgh, Pennsylvania 15236
Pittsburgh Shrine Center | 1877 Shriners Way, Cheswick, PA 15024
Preserving Concerts | 1101 5th Ave Basement, New Kensington, PA 15068, USA
Preserving Concerts | 1101 5th Ave Basement, New Kensington, PA 15068, USA
The Forge Urban Winery | 210 E Seventh Ave Homestead, PA 15120
04
November
Carnegie of Homestead Music Hall
Saturday
Carnegie of Homestead Music Hall | Munhall, PA
10
November
Carnegie of Homestead Music Hall
Friday
Carnegie of Homestead Music Hall | Munhall, PA
Monthly
Weekly
Daily
List
Events for October
1st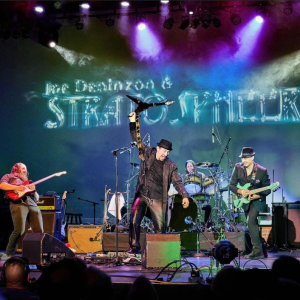 Events for October
2nd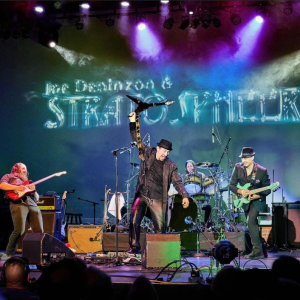 Events for October
3rd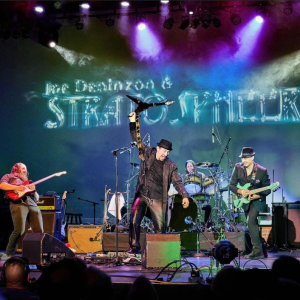 Events for October
4th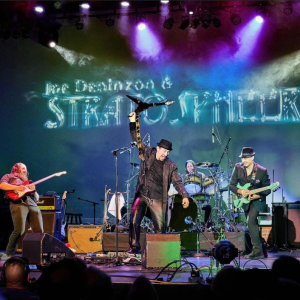 Events for October
5th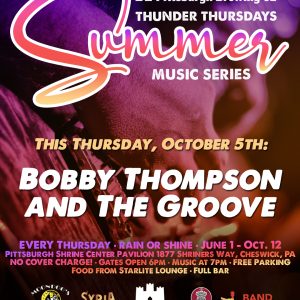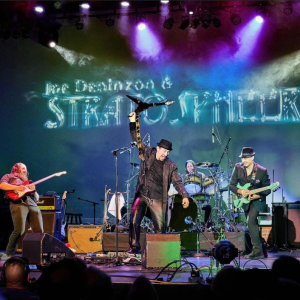 Events for October
6th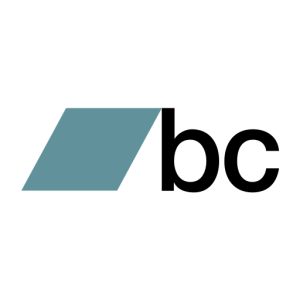 Events for October
7th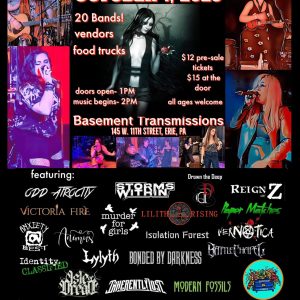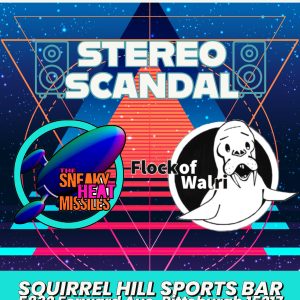 Events for October
8th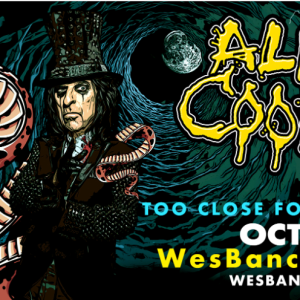 Events for October
9th
No Events
Events for October
10th
No Events
Events for October
11th
No Events
Events for October
12th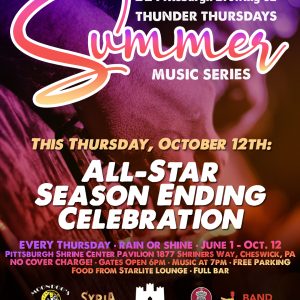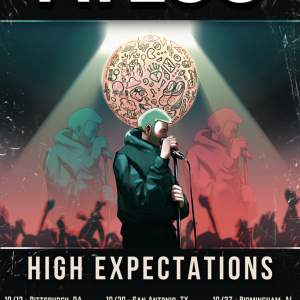 Events for October
13th
No Events
Events for October
14th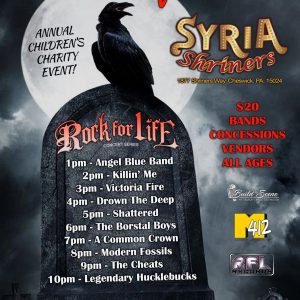 Events for October
15th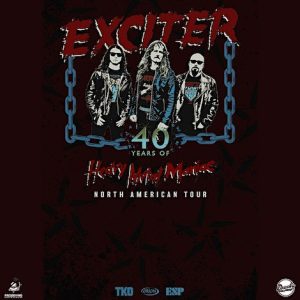 Events for October
16th
No Events
Events for October
17th
No Events
Events for October
18th
No Events
Events for October
19th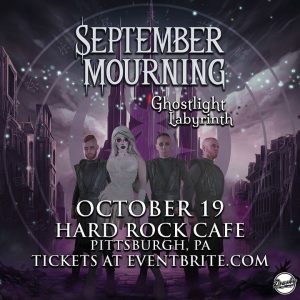 Events for October
20th
No Events
Events for October
21st
No Events
Events for October
22nd
No Events
Events for October
23rd
No Events
Events for October
24th
No Events
Events for October
25th
No Events
Events for October
26th
No Events
Events for October
27th
No Events
Events for October
28th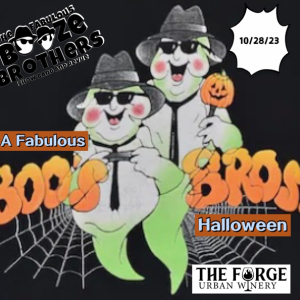 Events for October
29th
No Events
Events for October
30th
No Events
Events for October
31st
No Events
Events for November
3rd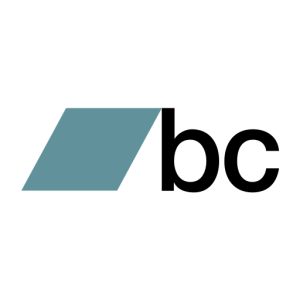 All Day
Events for November
4th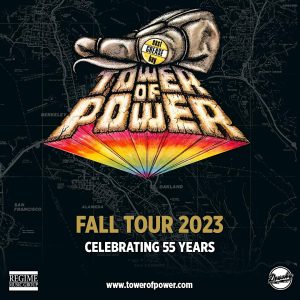 8:00 pm
Carnegie of Homestead Music Hall