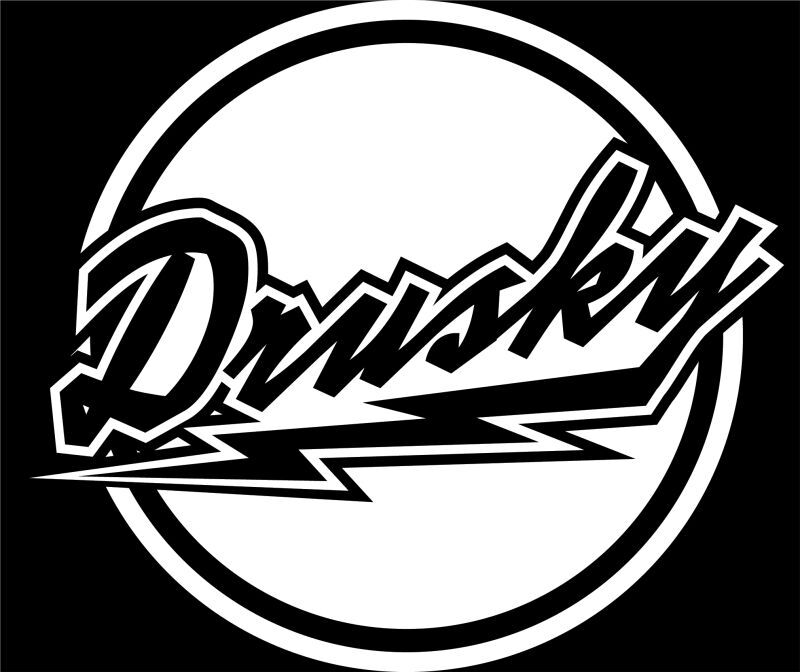 Music from the 412 is happy to join with Drusky Entertainment to promote original music in Pittsburgh.
Listen to the Pennsylvania Rock Show LIVE! at 9pm on Mondays for ticket drawings for upcoming Drusky Entertainment shows!
For shows at Jergels: You must be 21 and over to enter. All patrons must have a valid ID and must be 21 or over to enter, unless otherwise specified.
To enter for your chance at 2 tickets, select the event that you are interested in from the list below.
Share the event page from our website using the facebook image located at the bottom of the right-hand column. Make sure to tag both Music From The 412 and Drusky Entertainment. 
Fill out the contest submission form. **
* We are only giving tickets away for the Drusky Shows listed below.
** Your e-mail will only be used to deliver your 2 tickets, should you win.
*** If no entries are made for the give away, Drusky Entertainment will remain the owner of the 2 tickets.
Upcoming Ticket Give Away Contests: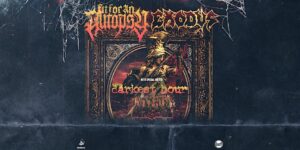 1101 5th Ave Basement, New Kensington, PA 15068, USA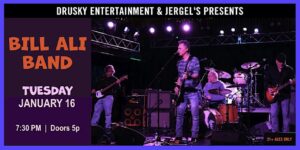 285 Northgate Drive Warrendale, PA 15086
Carnegie of Homestead Music Hall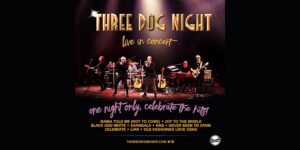 Carnegie of Homestead Music Hall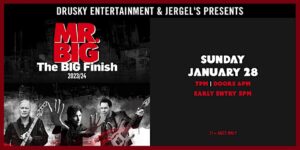 Carnegie of Homestead Music Hall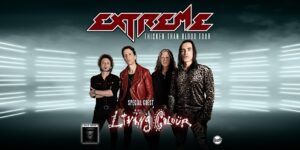 No event found!