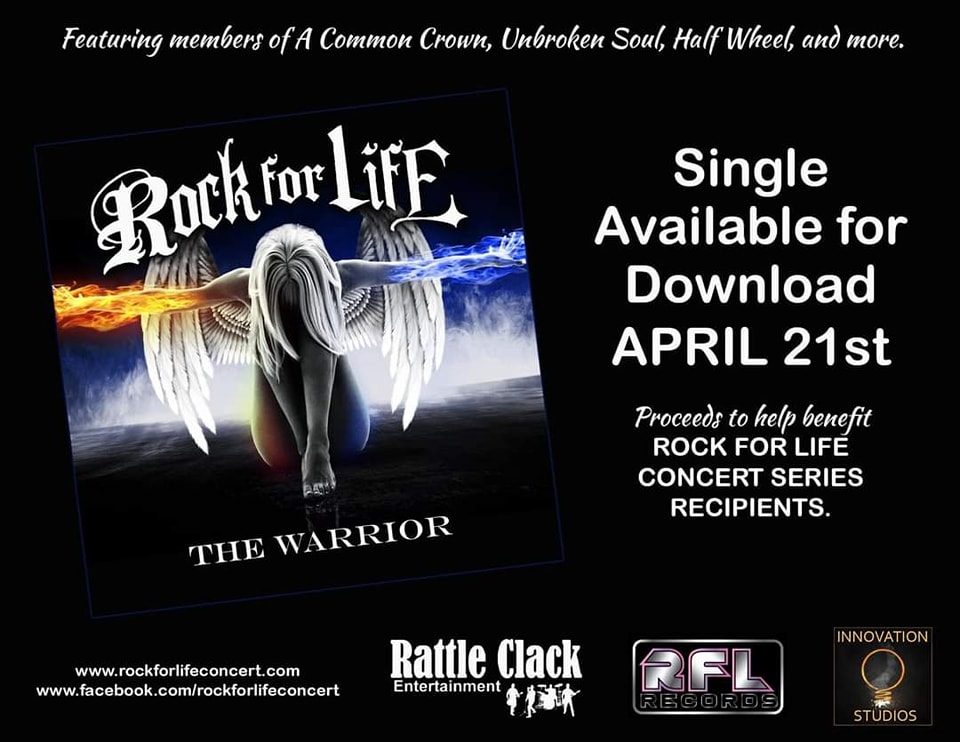 What is music from the 412?
Music from the 412 is a video music channel and radio station that run 24/7/365. They mainly play videos and music from artists from the Pittsburgh area, but will also feature unsigned and small label artists from all over. We also produce our own original content series based on those same musicians.
Featured Show

Jazz's Rockin' Roadshow features a different location and a different Pittsburgh band on each episode. Join your host, Jazz Byers, as he travels to different cities and cool places to hang out with friends and make new ones… but don't worry, Jazz makes it back to Pittsburgh in each episode to do an interview and catch a performance from the featured band.

Featured Show

Come backstage and behind the scenes as we visit some of Pittsburgh's Popular Music Venues, Music Festivals and Recording Studios. This 13 Episode Series will focus on Venues like – Mr. Smalls Funhouse, Preserving Underground, The Crafthouse, as well as The Millvale Music Festival. Follow Producers – Dave Hillis, Dave Granati, and Dana Cannone as they work their magic in their Recording Studios.

Featured Show

Rocky's Rock and Roll Symphony is a 1 hour show that features local bands and acoustic acts from Pittsburgh. Each show consists of a live act, an acoustic performance, and interviews with artists and other people who are involved in the arts around town.

Featured Show

"Spacebat Productions Presents" is a variety series that will showcase Pittsburgh artist, musicians, and events.
Throughout the 13 episode season you will see a cast of host including BatTrish (412nes), Mr. Bones, Lexa Terrestrial, and more.

Steamworks Creative Presents

John Vento (The Nied's Hotel Band) & Mary Lou Scherder host a new show featuring some of the very best acoustic singer/songwriters in the 412. The show will consists of interviews, insight, and of course performance. Don't miss this intimate look into the song writing process and the artist who create the music.

Second Scene Presents

International Underground Sound will explore the psychedelic, shoegaze, and experimental sounds of the Pittsburgh underground scene along with the underground sounds from their counterparts worldwide.

Featured Show

The Pennsylvania Rock Show is a radio show/podcast/FM program/Vlog/TV show that features a studio guest and is full of songs from the best unsigned bands Pennsylvania has to offer. You can watch our LIVE interviews right here on Music from the 412! These interviews get edited and create our podcast and Radio show!