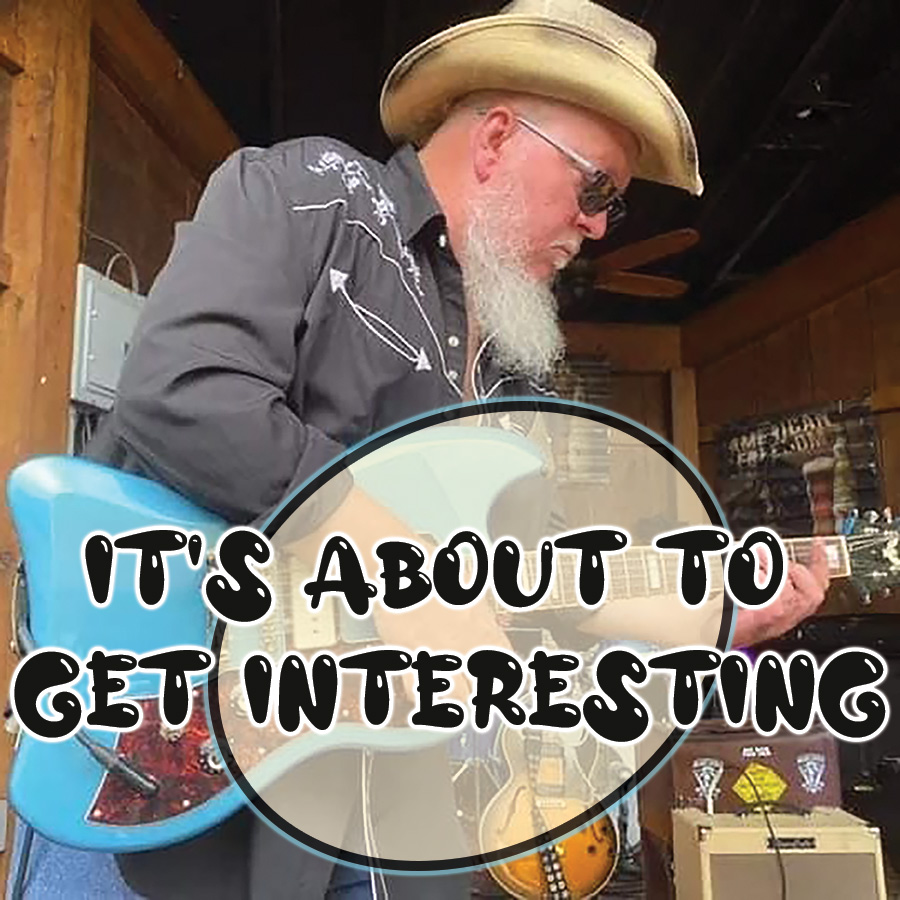 It's About to Get Interesting
Oh no! Now he's on the radio!
Memphis Mike has been a staple of the Pittsburgh music scene for over 30 years, but he's been a guitar slinger since 1979. Locally he's best known for his time with The Rowdy Bovines and his own band The Legendary Tremblers (with who he has toured 3 continents, headlining bills to crowds of up to 60,000). 

Memphis Mike is also known for his work as a session musician and sideman. He was part of the Rockabilly Hall of Fame house band (Jackson, TN) from 2000-2002. Considered somewhat of an expert on American roots music, he wrote a feature column for Big Beat magazine (Australia) for several years and reviews for numerous European music sites. These days, he can often be found performing around Pittsburgh with his old friend, Pittsburgh blues shouter Bobby Hawkins.