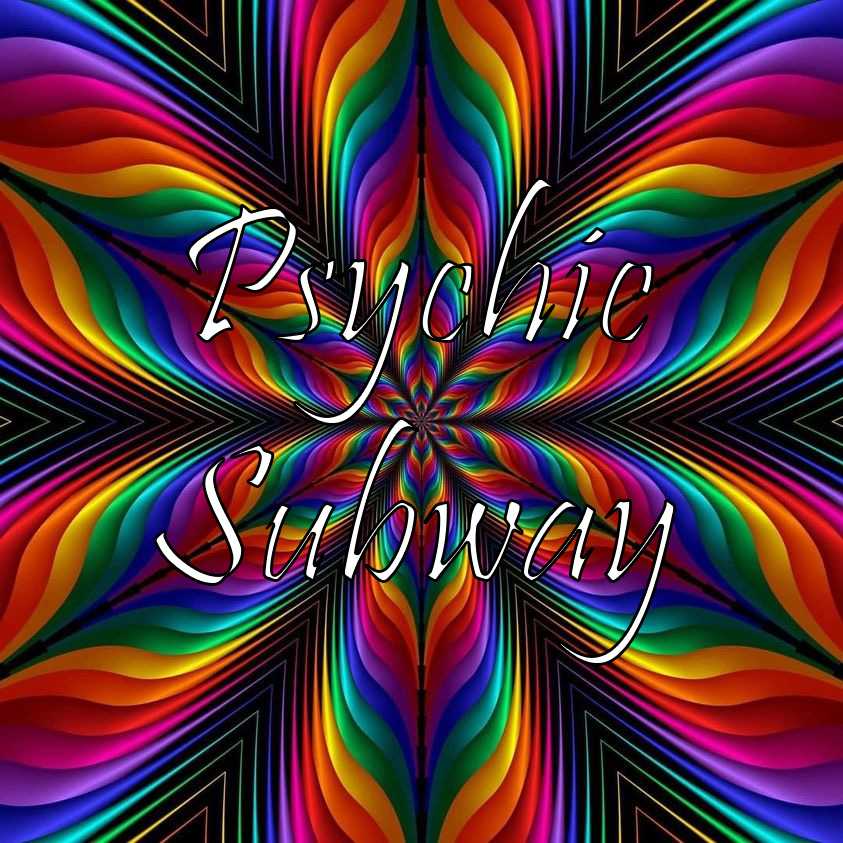 He walks again by night… Out of the fog, into the smog…
Relentlessly… ruthlessly… (I wonder where Ruth is?)
…doggedly… (bark bark) … towards his weekly meeting with… the unknown!!
At S.Braddock and Rosyln he turns right, at Rosylyn and Woodstock he turns right, he crosses Swisshelm Park and walks into a great sandstone building. (smack) (Ouch, my nose!)
Groping for the door he steps inside, climbs the 13 steps to his office, he walks in, he's ready for mystery, he's ready for excitement, he's ready for anything, he's…
Jon Gelsdorf, Your Psychic Subway Host, right here on Music From The 412.
I've been seeing concerts since Ian Gillian was in Superstar back in 1971, when you could still even listen to AM !!
Every week when you tune in, I'll try to have a nice menu of tasty tracks that I think that you will want to hear, even before you know that you want to hear them!!
I've been around Radio since the late 70's , and have also had my own DJ Service in addition to doing a 2 year weekly gig at Shadyside's The Artery in the early 90's.
I hope you tune in weekly for a rawkin' good time, as we crack a few, and I dig into a few tracks for some deep background information.