Backstage Pass S1:E4: Rise Among Rivals
Drusky Entertainment presents Hard Rock Band "Rise Among Rivals" supporting KINGSMEN on the "Bones Don't Lie" Tour with ZONEZERO and Pittsburgh Band "For Those In Question". Filmed at Black Forge Coffee in McKees Rocks, Pa on Saturday April 8, 2023.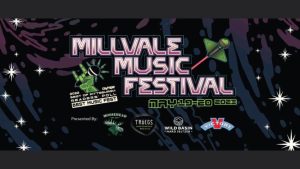 Backstage Pass S1:E9 Millvale Music Festival Day 1  Friday May 19th, 2023 Mr. Smalls Theatre / Funhouse Line Up : Tiny Wars Stereo Scandal Liz Berlin The Claws Lys Scott...