WQED Sessions: Andre Costello and the Minors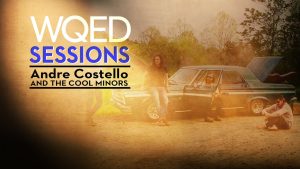 Andre Costello and the Cool Minors was interviewed at Ritters Cafe on April 12, 2017. Their performances were recorded at Club Cafe on April 10, 2017.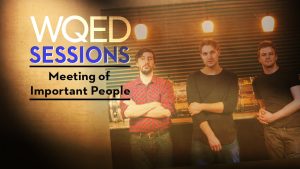 WQED Sessions: Meeting of Important People Meeting of Important People perform their hit song "I Know Every Street in this Town" at Pittsburgh Downtown Partnership's Rooftop Shindig in June of 2016. ...