WQED Sessions: Billy the Kid and the Regulators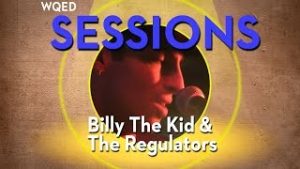 The performance of "She Got a Hold on Me" was filmed at Kelly's Irish Pub & Caribbean Island in Beaver, Pennsylvania, on August 29, 2015.
Interviews with the artists were recorded at Hot Metal Harley-Davidson on September 4, 2015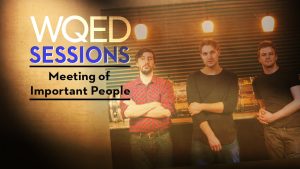 WQED Sessions: Meeting of Important People Meeting of Important People perform their hit song "I Know Every Street in this Town" at Pittsburgh Downtown Partnership's Rooftop Shindig in June of 2016. ...