WQED Sessions: Cam Chambers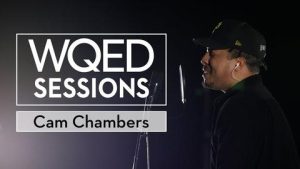 Soul singer and New Kensington native Cam Chambers gives us a live performance of the song "Nuedae" from his new album, Prodigal. A special performance for no audience at the historic Kelly Strayhorn Theater in East Liberty.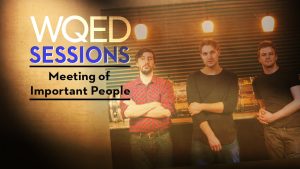 WQED Sessions: Meeting of Important People Meeting of Important People perform their hit song "I Know Every Street in this Town" at Pittsburgh Downtown Partnership's Rooftop Shindig in June of 2016. ...