WQED Sessions: Chantal Braziel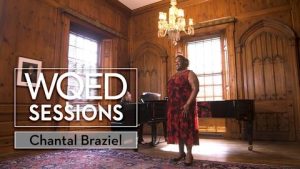 Chantal Braziel is a classically-trained soprano from Pittsburgh, PA. Her passion for music has allowed her to learn and perform in some of the world's greatest opera houses. In this episode, she performs a breath taking piece, "Dich teure Halle" from Richard Wagner's "Tannhauser", accompanied by pianist Amy Kapp.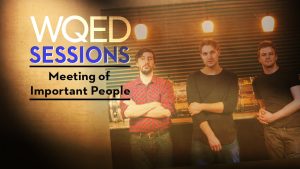 WQED Sessions: Meeting of Important People Meeting of Important People perform their hit song "I Know Every Street in this Town" at Pittsburgh Downtown Partnership's Rooftop Shindig in June of 2016. ...