WQED Sessions: How Things Are Made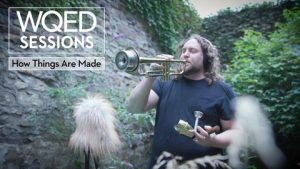 How Things Are Made describe themselves as an improvisational trio with over 80+ albums on Bandcamp, the online music source. Their band consists of Brian Riordan, David Bernabo, and Matt Aelmore. In this episode, they perform for us at the "Garden," an outdoor art piece by Winifred Lutz installed in 1997 at the Mattress Factory on Pittsburgh's North Side.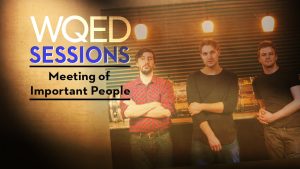 WQED Sessions: Meeting of Important People Meeting of Important People perform their hit song "I Know Every Street in this Town" at Pittsburgh Downtown Partnership's Rooftop Shindig in June of 2016. ...