WQED Sessions: Lexa Terrestrial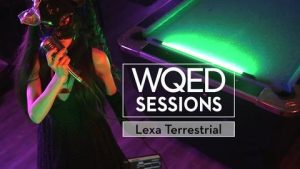 Lexa Terrestrial invades Jekyl and Hyde on Pittsburgh's South Side for an out of this world performance. Lexa is a hip-hop artist with an eclectic catalog of music. She's worked with artists such as FRZY, Paperboy Price of the Suburbs, Atari Jones and others, locally and internationally. Jekyl and Hyde bills itself as PIttsburgh's only year-round bar for Halloween fun.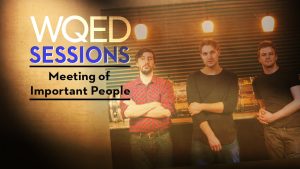 WQED Sessions: Meeting of Important People Meeting of Important People perform their hit song "I Know Every Street in this Town" at Pittsburgh Downtown Partnership's Rooftop Shindig in June of 2016. ...