WQED Sessions: Slam Band and Sam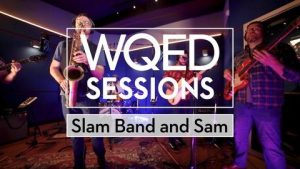 The Pittsburgh based band performs their original song "But Then I Do," featuring vocalist Andre Marocco, guitarists Anthony Bello and Nathaniel Hoover, saxophonist Mark Jackovic, bassist Mark Ondrey and drummer Nick Bello. The song was recorded and mixed at The Vault Recording Studio on Neville Island, Pittsburgh, by studio founder, producer and engineer Bob McCutcheon.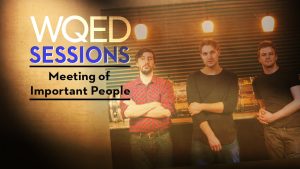 WQED Sessions: Meeting of Important People Meeting of Important People perform their hit song "I Know Every Street in this Town" at Pittsburgh Downtown Partnership's Rooftop Shindig in June of 2016. ...