WQED Sessions: The Clarks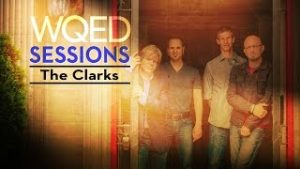 They started as a cover band at Indiana University of Pennsylvania playing for free beer and a couple hundred bucks. Now some 30 years on, The Clarks are one of the most loved and well-known bands to come out of the Western PA area. The Clarks interview and concert took place at Heinz Field during the Rib Fest Kickoff on Friday, September 2, 2016.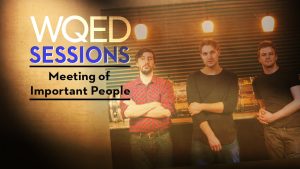 WQED Sessions: Meeting of Important People Meeting of Important People perform their hit song "I Know Every Street in this Town" at Pittsburgh Downtown Partnership's Rooftop Shindig in June of 2016. ...