WQED Sessions: The CommonHeart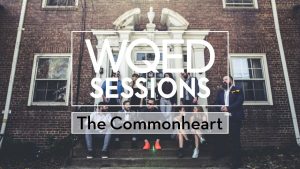 The performance was recorded on July 12, 2017 at Thunderbird House Recording Studio in Lawrenceville, PA with audio engineer Alex Herd.  The Commonheart performed a recent track, "Save Me."  The interview was recorded at Carmella's Plates and Pints in Pittsburgh's South Side neighborhood.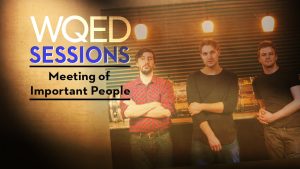 WQED Sessions: Meeting of Important People Meeting of Important People perform their hit song "I Know Every Street in this Town" at Pittsburgh Downtown Partnership's Rooftop Shindig in June of 2016. ...