WQED Sessions: The Vindys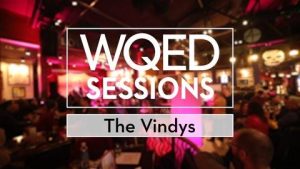 Youngstown's The Vindys have become one of the region's most sought-after bands, with their unique blend of alt-rock, solid musicianship and infectious energy. Here they perform the song "Are You Ready" from their album "Bugs", recorded live at Pittsburgh's Hard Rock Café. "Are You Ready" may sound very familiar to fans of the Pittsburgh Pirates and the Pittsburgh Penguins.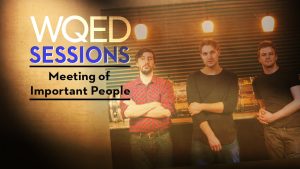 WQED Sessions: Meeting of Important People Meeting of Important People perform their hit song "I Know Every Street in this Town" at Pittsburgh Downtown Partnership's Rooftop Shindig in June of 2016. ...