Come backstage and behind the scenes as we visit some of Pittsburgh's Popular Music Venues, Music Festivals and Recording Studios. This 13 Episode Series will focus on Venues like – Mr. Smalls Funhouse, Preserving Underground, The Crafthouse, as well as The Millvale Music Festival. Follow Producers – Dave Hillis, Dave Granati, and Dana Cannone as they work their magic in their Recording Studios.

Each Episode will feature an interview with the Venue Owner/Producer and a Band.

Also Live footage of the band playing a show or creating their music in the studio.

Join Host – Randy Hollenbeck (Music Roundtable/Talking Music) along with Co-Host Jolexx O'Lexa (Love Dumpster) on this journey as they learn the history behind some of the most popular Venues and Producers in Western Pennsylvania.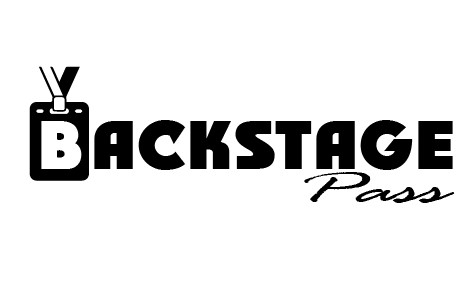 BIO: Randy Started playing guitar when he was 15 years old, playing guitar and singing in cover bands, acoustic duos and solo gigs.
He has recorded 8 original albums at Mudhut Studios in Sharon Pa with Bill Dodd.
When the Pandemic happened,Randy started his own YouTube channel called "Music Roundtable" , Interviewing Local and National Bands.  
Some of the Bands interviewed : The Clarks, Angela Autumn, Nick Marzock, Plush, Saving Abel, Smile Empty Soul, COLD
As well interviews with Studio Producers : Dave Hillis, Joe Haze and Bill Dodd
In his 2nd year he started up a second show called "Talking Music" which focuses on other aspects of the music industry.
Now beginning in his 3rd year, he will take another step forward producing a 13 episode series called "Backstage Pass" for Music From The 412.