Jazz's Rockin' Roadshow S1:E11 with Losing September
Jazz hangs out in Atlanta and rides the Sky Wheel before flying to Cowansville, PA, to perform at Rock For Life 2023. Losing September is the musical guest.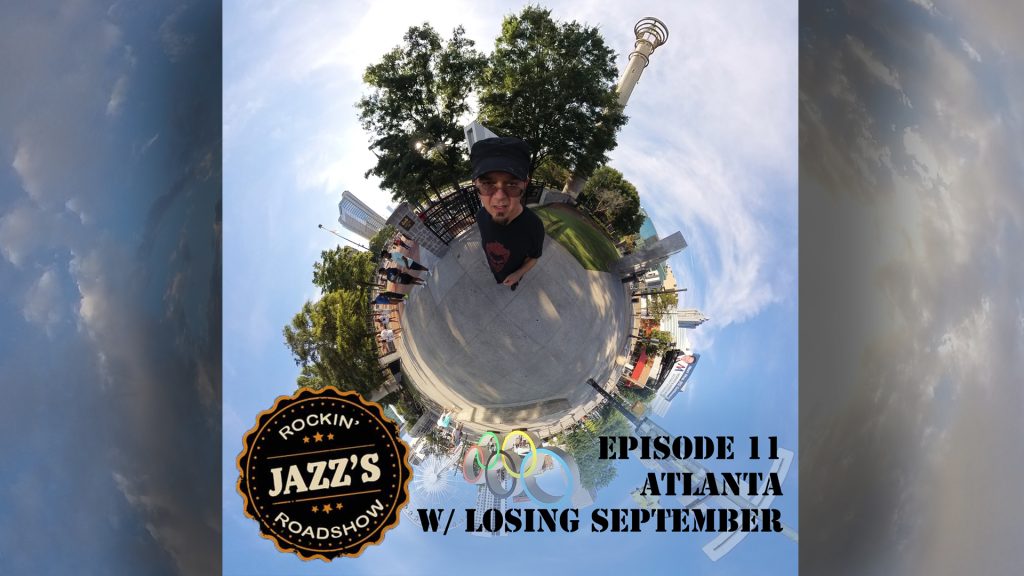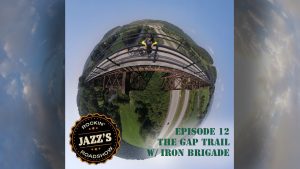 Jazz rides his bike from Cumberland, MD to Pittsburgh, PA on the GAP Trail. The musical guest is Losing September. JRR S1:E12 GAP Trail | Iron Brigade Jazz's Rockin' Roadshow...