Jazz's Rockin' Roadshow S1:E9 with hALF wHEEL
Jazz eats some interesting food and hikes up a mountain to visit the Fushimi Inari Shrine. He plays a bunch of videos from hALF wHEEL and chats with their singer, Sean Nestor.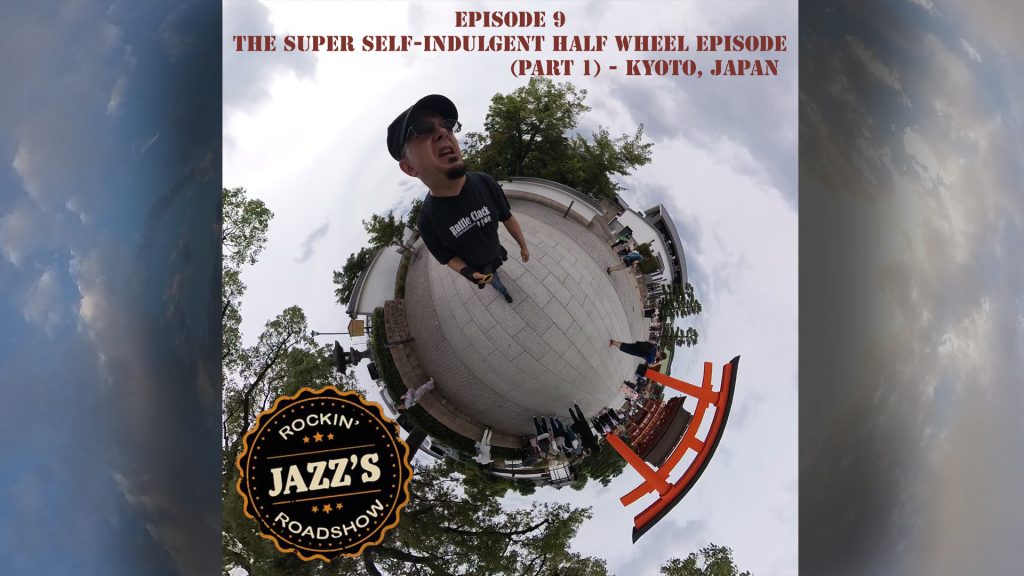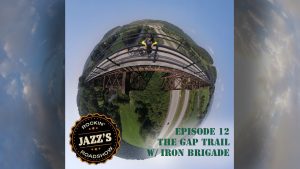 Jazz rides his bike from Cumberland, MD to Pittsburgh, PA on the GAP Trail. The musical guest is Losing September. JRR S1:E12 GAP Trail | Iron Brigade Jazz's Rockin' Roadshow...