Jazz's Rockin' Roadshow S1:E10 with hALF wHEEL
Jazz goes to the Mishima Sky Walk before he meets up with his friend, Cam Love, to wander throughout Tokyo. hALF wHEEL is the musical guest.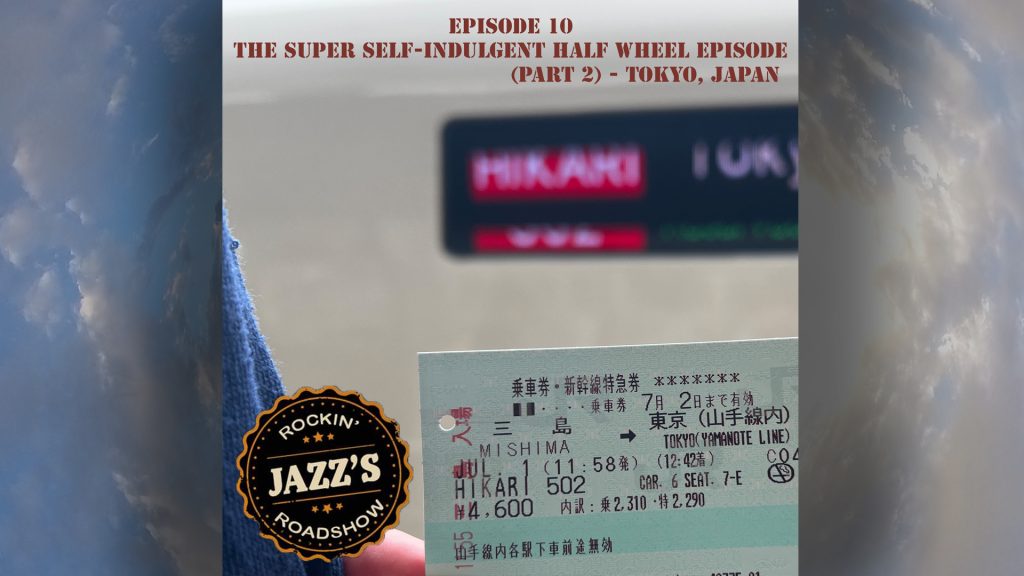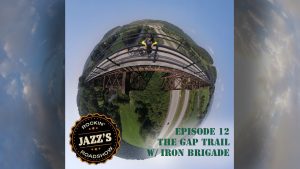 Jazz rides his bike from Cumberland, MD to Pittsburgh, PA on the GAP Trail. The musical guest is Losing September. JRR S1:E12 GAP Trail | Iron Brigade Jazz's Rockin' Roadshow...