Jazz's Rockin' Roadshow S1:E7 San Francisco with The Redlines
Jazz visits Pier 39 and then bicycles across the Golden Gate Bridge and takes a ride on the ferry. The Redlines join the episode as the musical guest.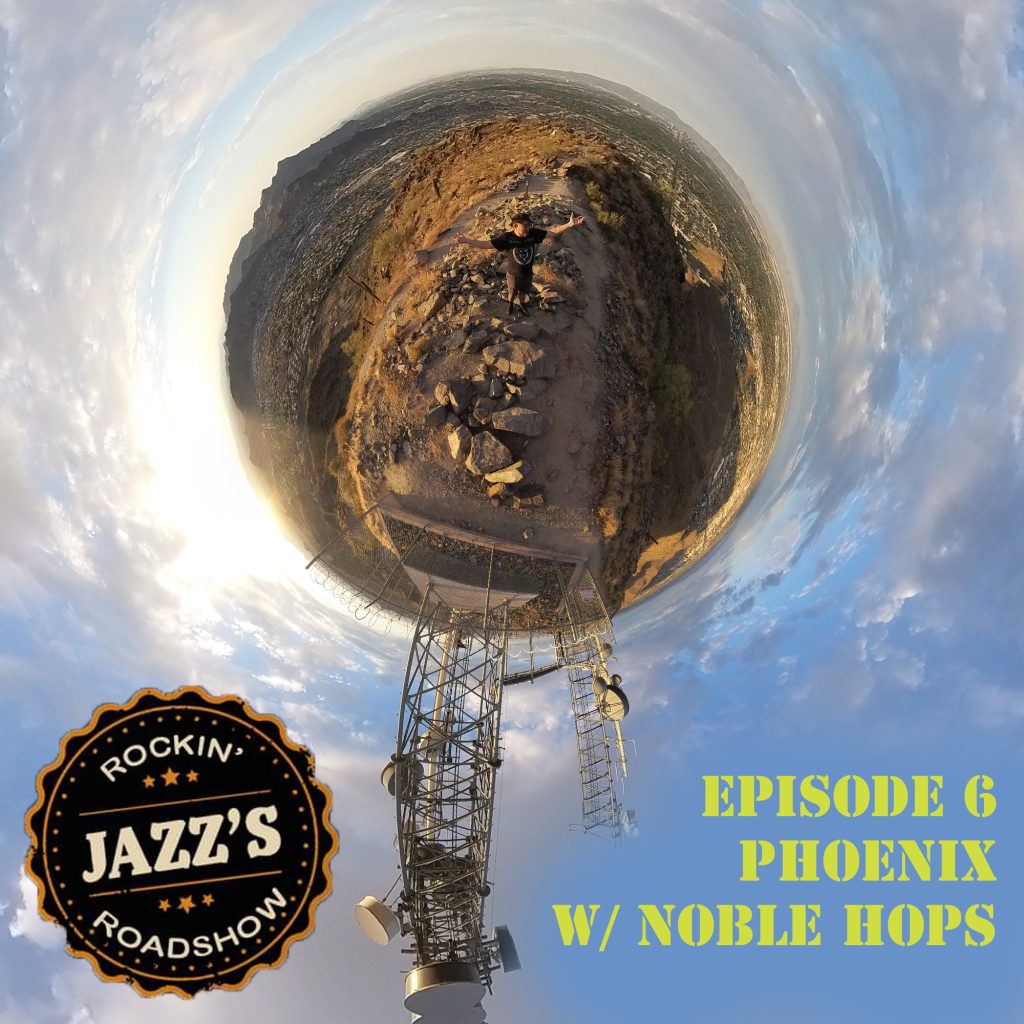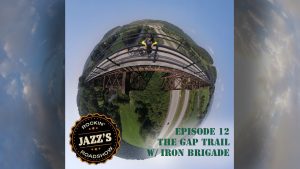 Jazz rides his bike from Cumberland, MD to Pittsburgh, PA on the GAP Trail. The musical guest is Losing September. JRR S1:E12 GAP Trail | Iron Brigade Jazz's Rockin' Roadshow...