Jazz's Rockin' Roadshow S1:E8 Louisville with Blood Union
Jazz meets up with his friend Varian (from episode 4), and then samples bourbon after scootering around the city. Blood Union is the musical guest.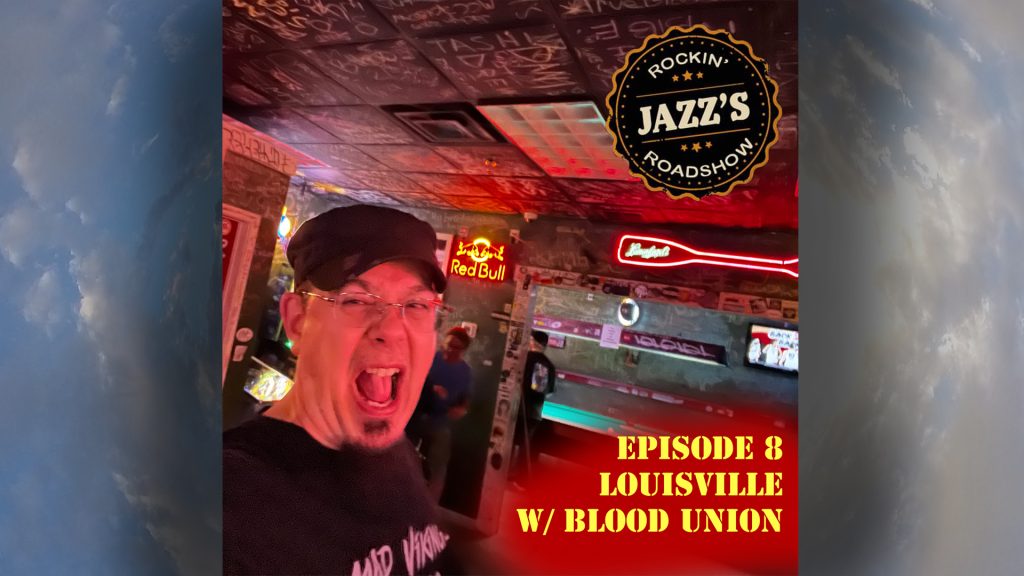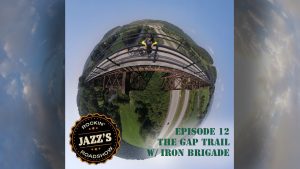 Jazz rides his bike from Cumberland, MD to Pittsburgh, PA on the GAP Trail. The musical guest is Losing September. JRR S1:E12 GAP Trail | Iron Brigade Jazz's Rockin' Roadshow...